BLACK FRIDAY IS HERE. GET YOUR MASSAGE SET AT THE BEST POSSIBLE PRICE TODAY!
Basic Massage Set
Mat + Pillow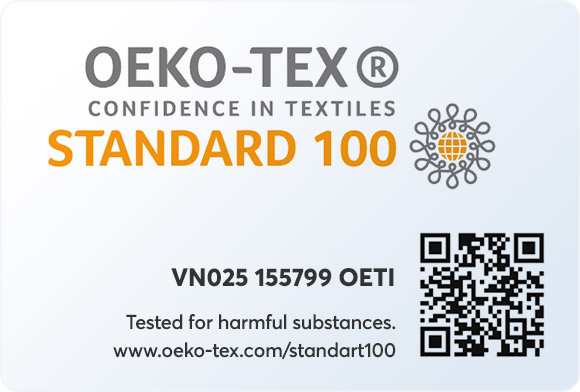 OEKO-TEX® is the gold standard in quality textile product certification
Pranamat ECO is proudly the only Massage Set globally to be fully-certified by OEKO-TEX. Just another reason to trust the industry leader in home massage.
Materials
Linen
100% linen, dyed with natural hypoallergenic dye.
Coconut fiber
Natural coconut fiber, supportive and safe.
Cotton
100% natural cotton.
HIPS plastic
100% HIPS plastic, hypoallergenic and ecological, approved by the European Union.