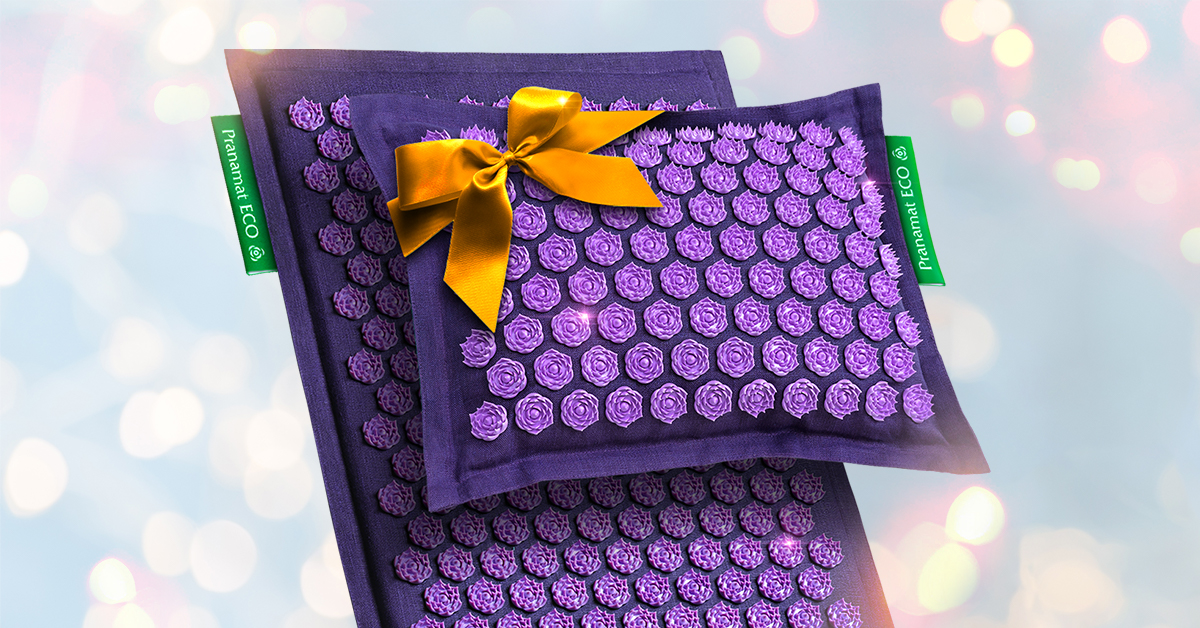 Corporate Gifts
There is no better gift than one that creates a strong relationship with the people we care about. Taking care of the health of your employees, business partners or exceptional customers forges the strongest bond, connecting your company with those who contribute to its development throughout the year.
Pranamat ECO is a massage set that you can use in the comfort of your own home. It relieves tension, reduces stress, prevents headaches and provides energy for the whole day.
If you are interested in purchasing more than ten Pranamat ECO Massage Sets for your company, please fill in this form and we will contact you.